The women who walk into my studio spend their days doing it all. They are independent, high-powered, emboldened, modern women, who deserve to spend a day pampering themselves and capturing their beauty in photos. Maybe you are considering booking one of my luxury photoshoots, but are unsure of what to wear. The short answer is anything goes! But here are four flawless wardrobe ideas to accentuate your best self on the day of our shoot.
Evening Wear
I've spent years shooting the top fashion models in runway shows in Milan and Paris and let me tell you, there's nothing more sophisticated than a woman in a beautiful evening gown. As part of your session, you'll spend the morning getting glam with professional hair and makeup to match that slinky gown you've been waiting to put back on since your last black tie event, or even better, you bought just for our shoot. You'll look runway ready and feel like a model yourself during our time together and the pictures will be flawless!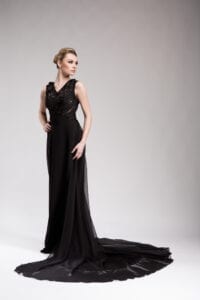 Lingerie
Who is more powerful than a woman who is willing to bare it all for the camera?! I encourage you to step outside your comfort zone and take the leap into wearing lingerie. Capturing your body, as it is, in this moment, in a delicate lace bra and panty set, will leave you feeling appreciative and enamored with your own body. Or maybe you're a little more into leather? Throw on a corset and a pair of thigh high boots and you'll learn to love the parts of yourself you often try to hide and celebrate everything your body does for you on a daily basis!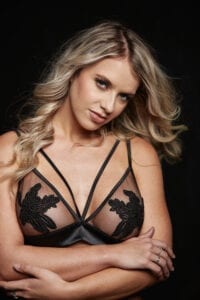 Casual Wear
Why not celebrate AND ELEVATE what you look like on a day-to-day basis? There is nothing sexier than a woman in jeans and white t-shirt, or better yet, just jeans! You'll be telling Calvin Klein models to step aside, and stepping into a better version of yourself when you are able to embrace the beauty that other people see when they look at you every day. My hope is that when you leave my studio you will feel sexy every day, and taking these pictures is just one step in the right direction.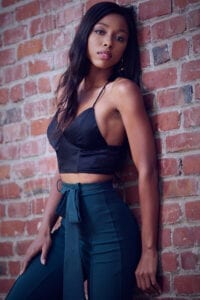 Workwear 
In need of some personal branding photos or headshots? Now is the time! Present the best version of yourself to future employers or clients by dressing up your workwear. Many of my clients take photos in suits, business casual, or athleisure depending on their line of work and use the photos to represent themselves and their brand in the best light possible. These photos are sure to turn heads and make a lasting first impression.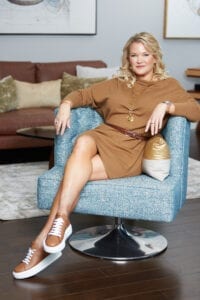 Now that you know exactly what to wear for your session, let's get you on the calendar! Availability is going fast, so reach out today!